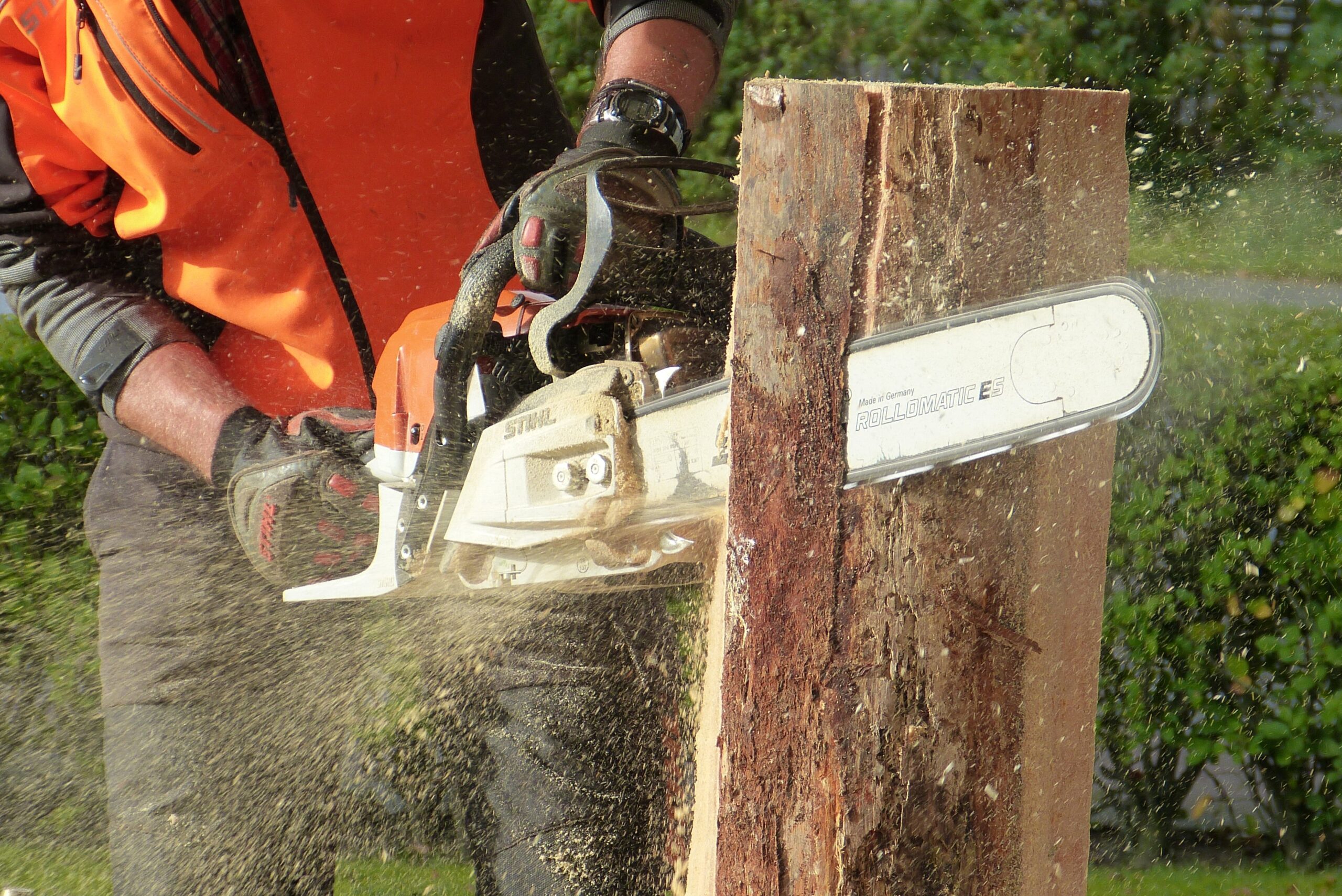 St. Germain Tree Service in Tyngsboro, MA specializes in residential and commercial tree service. We have the tools, equipment, and experience necessary to handle any job that is big or small. Our top of the line equipment allows us to quickly and efficiently finish a job, making it as painless and easy as possible for you. Our services include:
• Emergency Tree Service
• Tree Removal
• Tree Pruning
• Stump Grinding
• Stump Removal
• Tree Trimming
• Tree Care
• Tree Shaping
• 24 Hour Emergency Tree Service
• and much more !
Give us a call at
(978) 888-7849
for more information or to get a quote!